You might remember the little sneak peek about the Resiliency Center of Newtown I put up last week... well here's the full post of the amazing charity gala they put together.
While you're here be sure to check out their website and become a fan on their facebook page... the work they do is simply amazing. I had the privilege of stopping by the center to meet the ladies behind the scenes before the gala and it left me speechless. The center is a magical place full of positivity and hope- something we all need a little more of.
It was a privilege and an honor to meet you all and to be part of the event. xo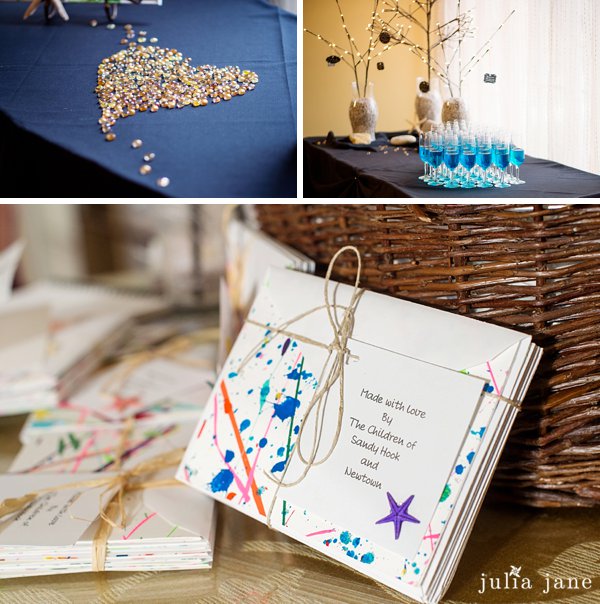 A highlight of the evening, was when the very talented high school duo Amber & Jason (Jamber) performed their song "Counting on You" for the captive attendees. Thank you both for sharing your hearts with all of us.
And thank you to everyone who brought the Gala to life
Venue & Catering: The Waterview, Band: Late Nite Audio, Photo Booth: Viral Photo Booth and of course, all of the ladies and gentleman at the Resiliency Center!