Little B has a little sister! And she is perfect!
You might remember this beautiful family from their petite session on the beach last summer... click here to see the fun!
I had so much fun playing in the sand with them last summer! So when mom called to tell me she wanted to schedule a newborn session at their home in Fairfield I was ecstatic! I love seeing the fresh bond of a family and their newborn. It is so clear that this little family is in love with Little H. What a lucky little girl, to join a family that is so happy together the laughter and smiles practically jump off the screen.
Welcome to the world Baby H... it is a wonder*full place to be!! xo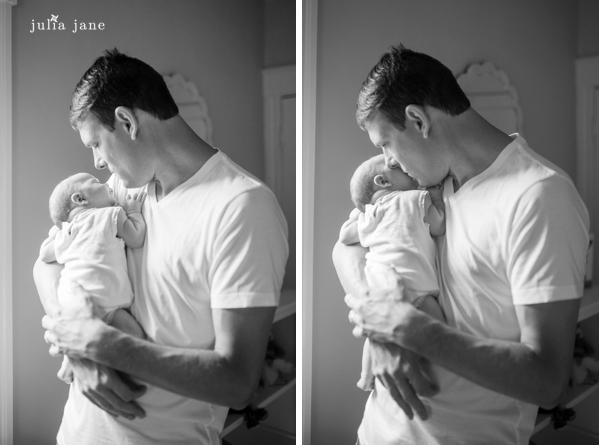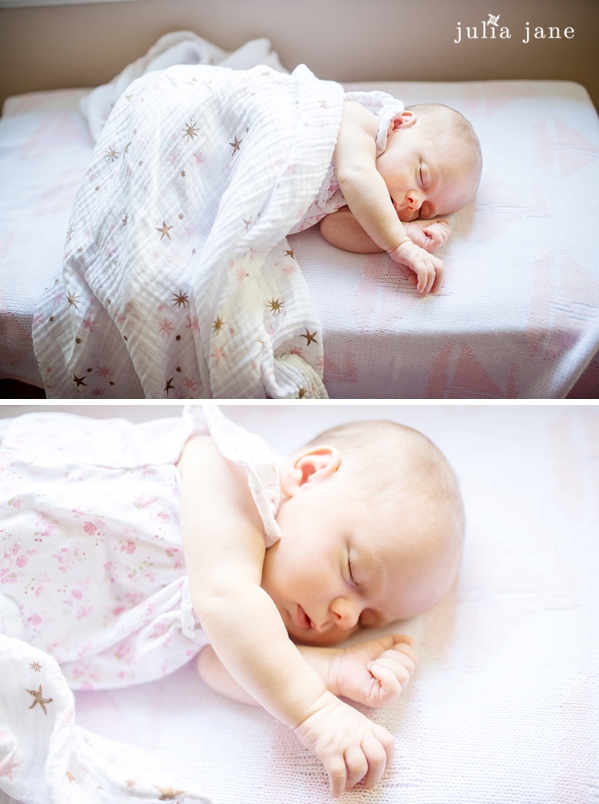 At home newborn sessions are my absolute favorite! It allows everyone to relax and feel calm... and the memories captured are so genuine. Dad holding his new baby by her crib, mom soothing her newborn in their rocker... big brother watching little sister sleep on their couch.
If you are interested in learning more about lifestyle photography or about getting in front of my lens... click here! I would love to chat with you!